Pillow with Ice Cool Temperature Sensitive Foam Flotemp HCP50M
Model No.

4713108672098

Made in

Taiwan
Pillow with ice cool technology, temperature sensitive, breathable, anti mites and high density molded foam. Give you a good and comfortable sleep!
Spec
Key Features
◇ 1-2 degrees lower than room temperature, the lower the room temperature feels more ice, this is the global American ice technology.
◆ Highly breathable foam properties through SGS breathability test.
◇Temperature Sensitivity: It will naturally coat the "S" type body due to the softening of body temperature, reaching the highest level of average support.
◆ No rebound: Sleeping on the Fule Plus temperature bed can reduce the number of turns by 75%.
◇ High-density material.
◆ Non-toxic test by SGS.
◇ The cover is detachable and washable.
◆ Through the INTERTEK anti-mildew test.
◇ 4 years warranty.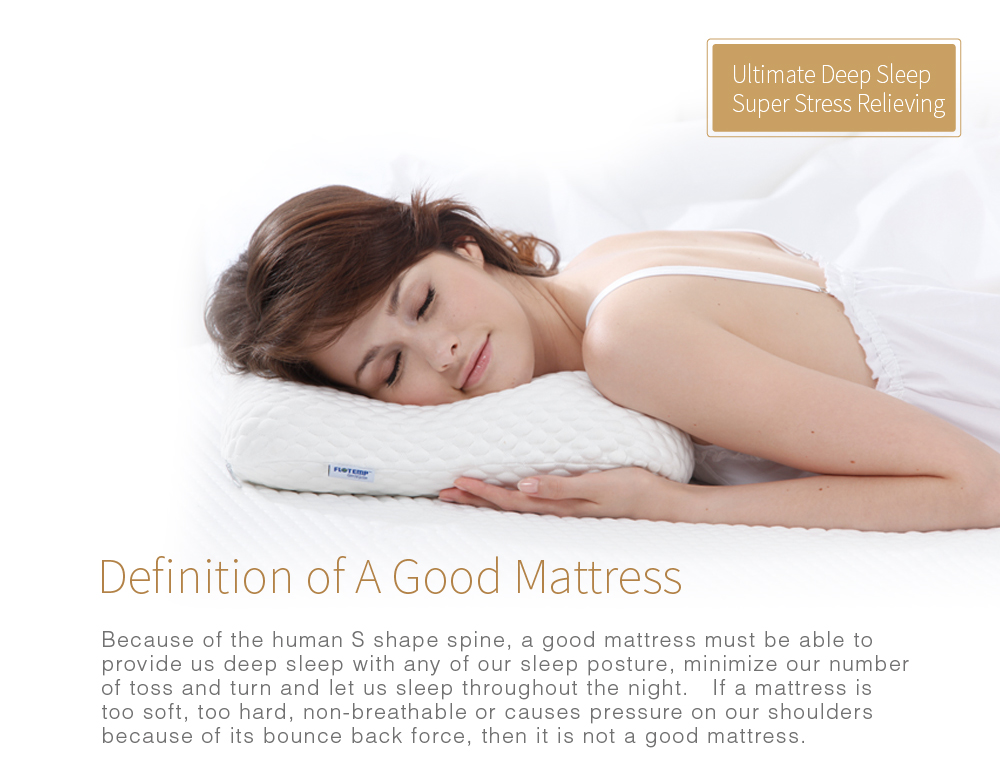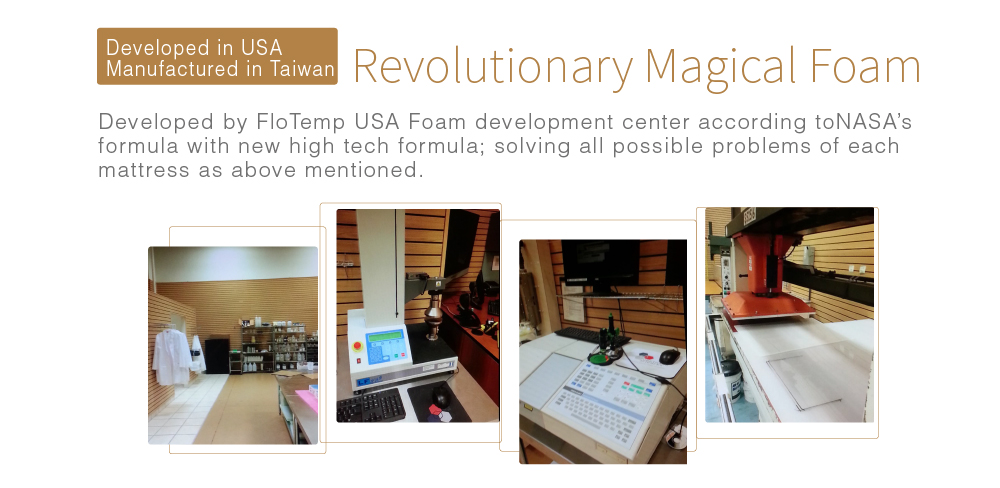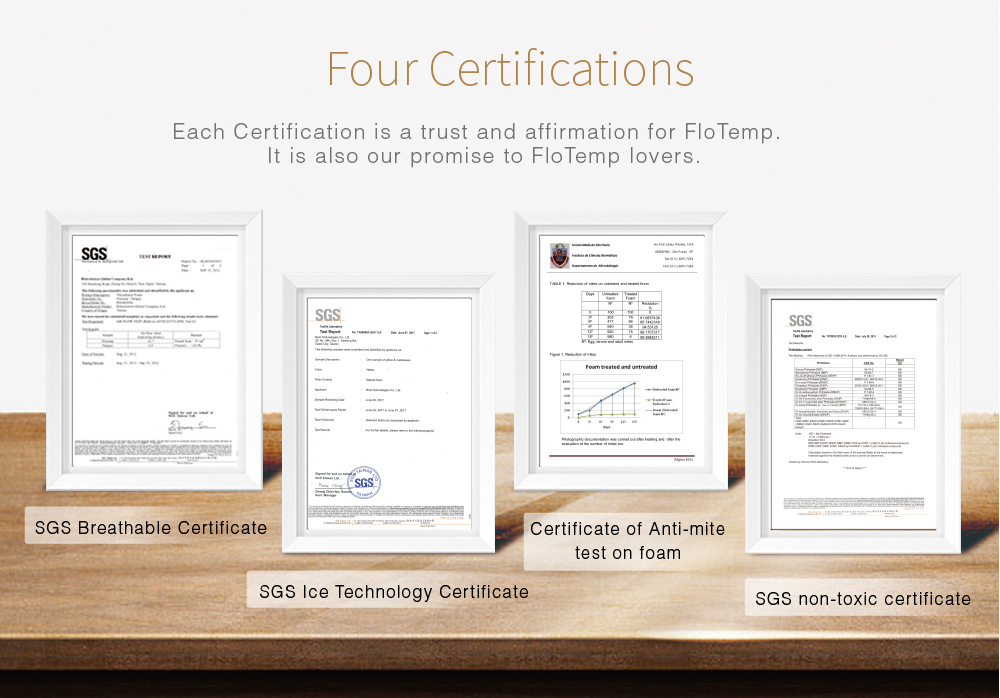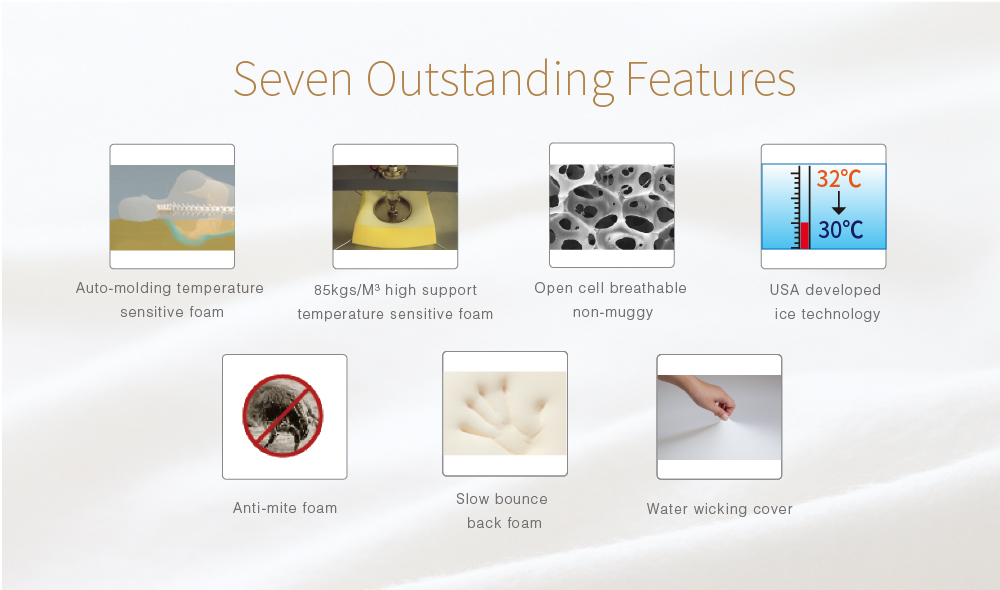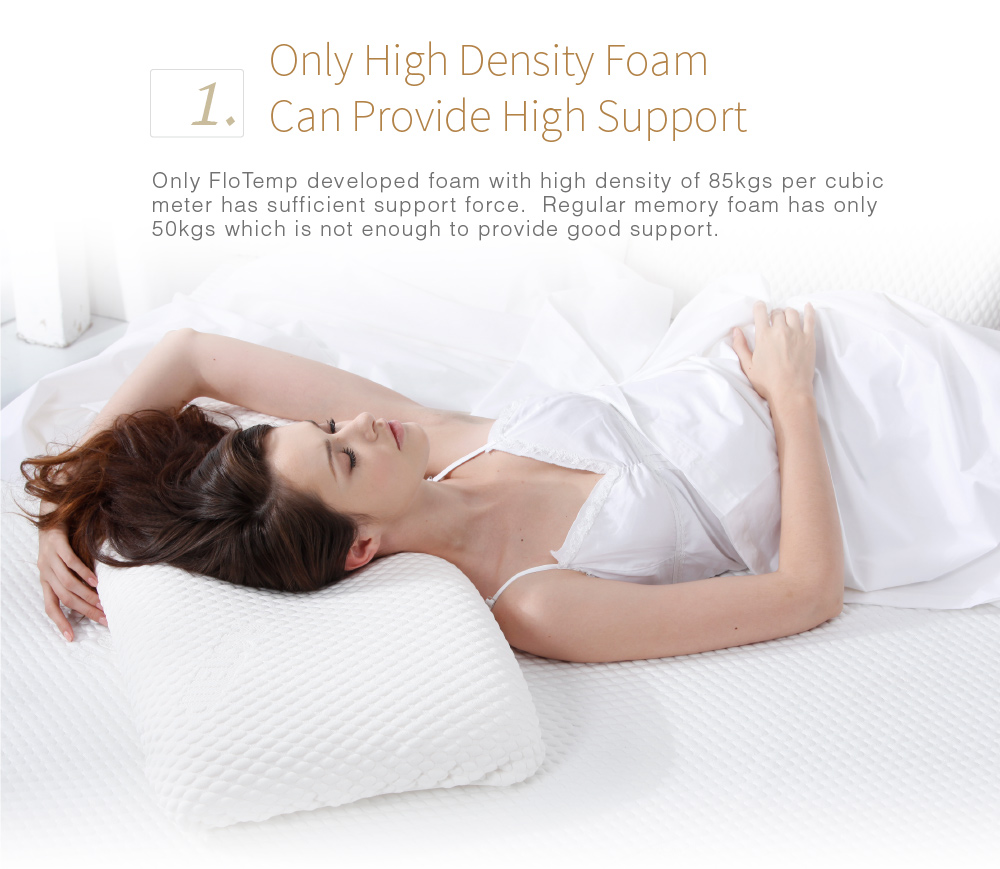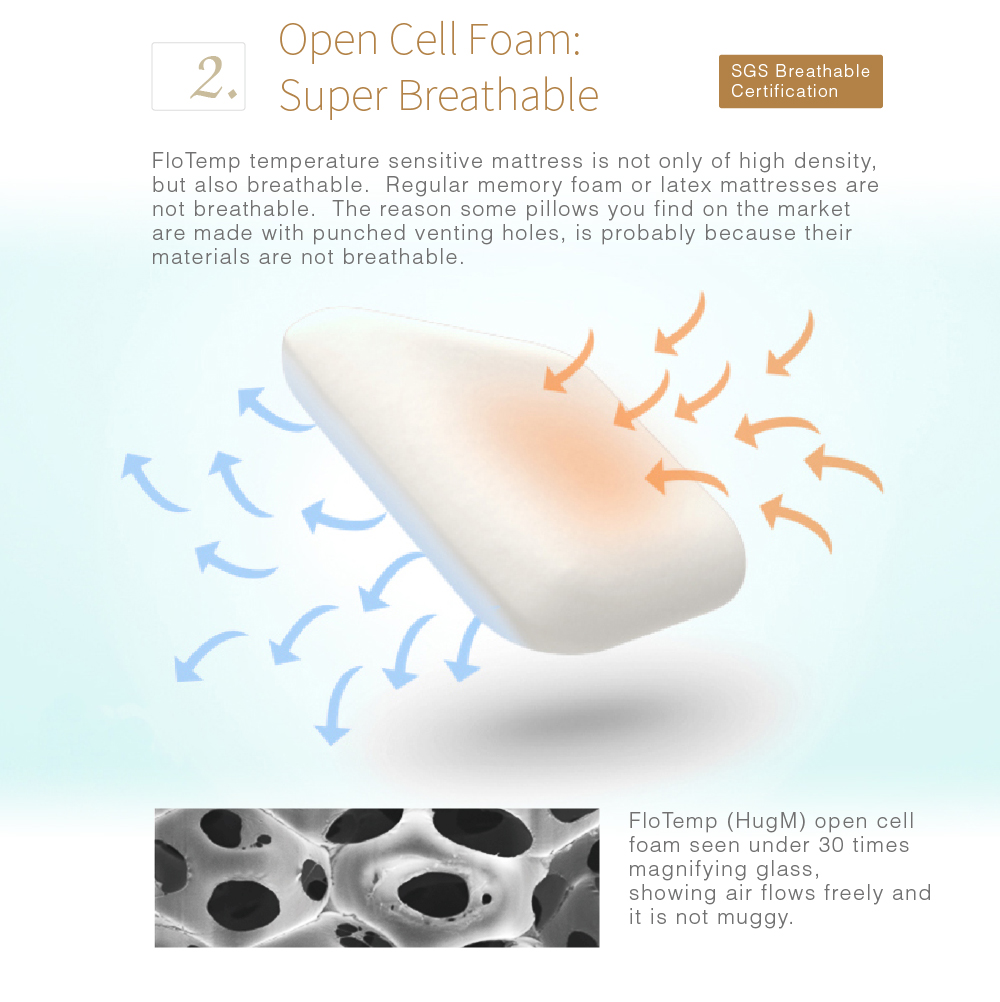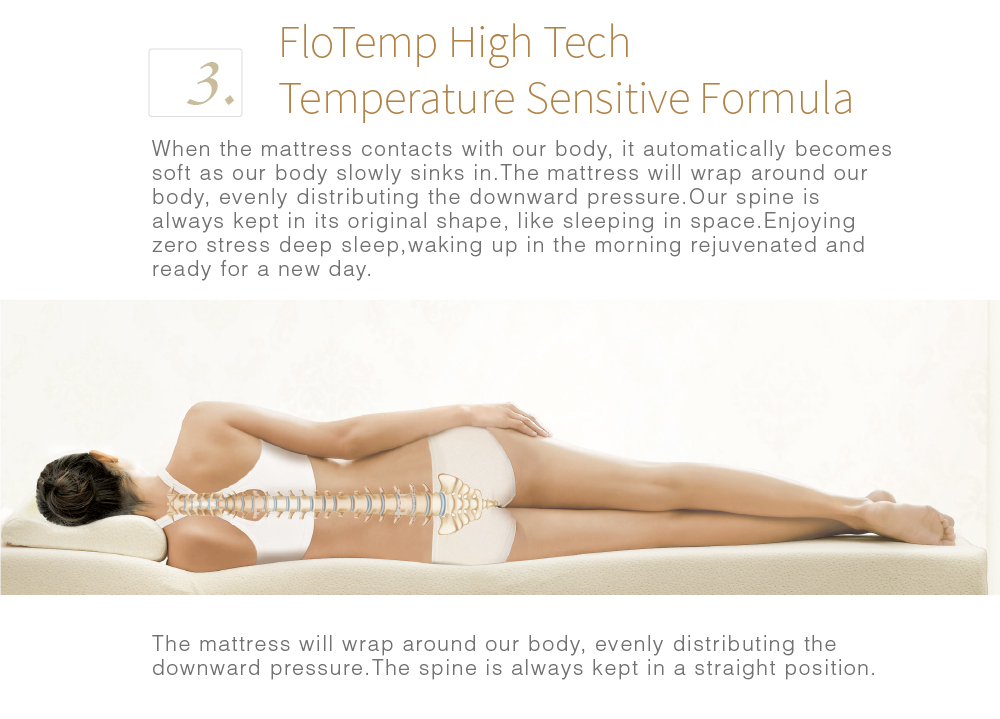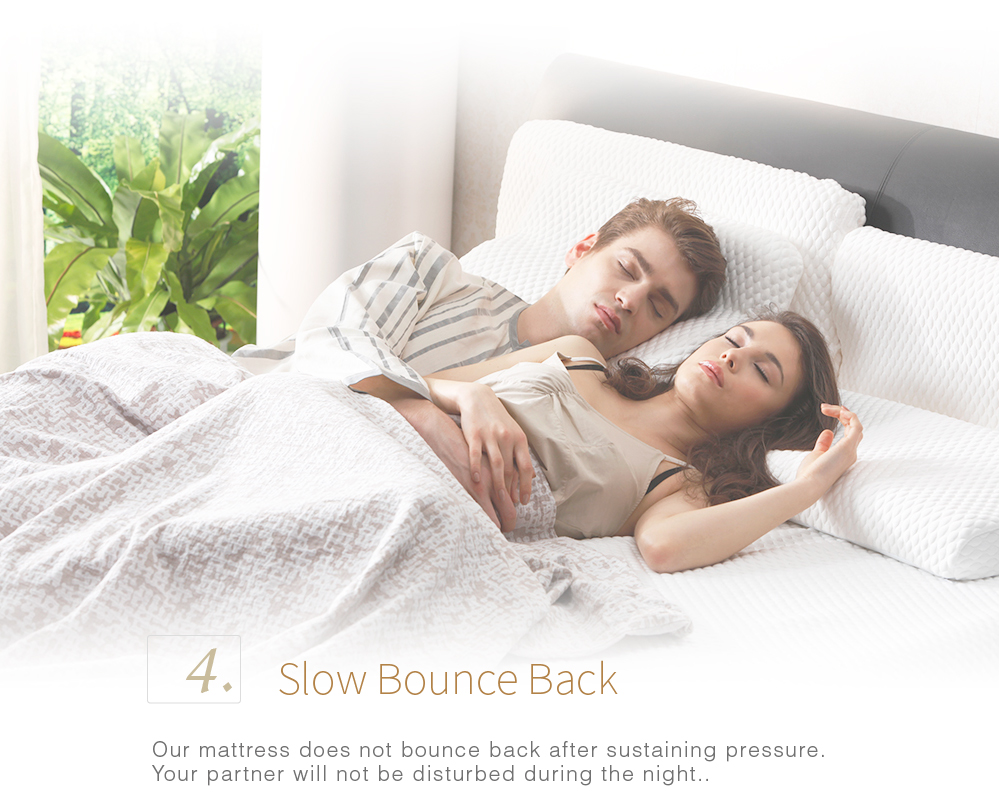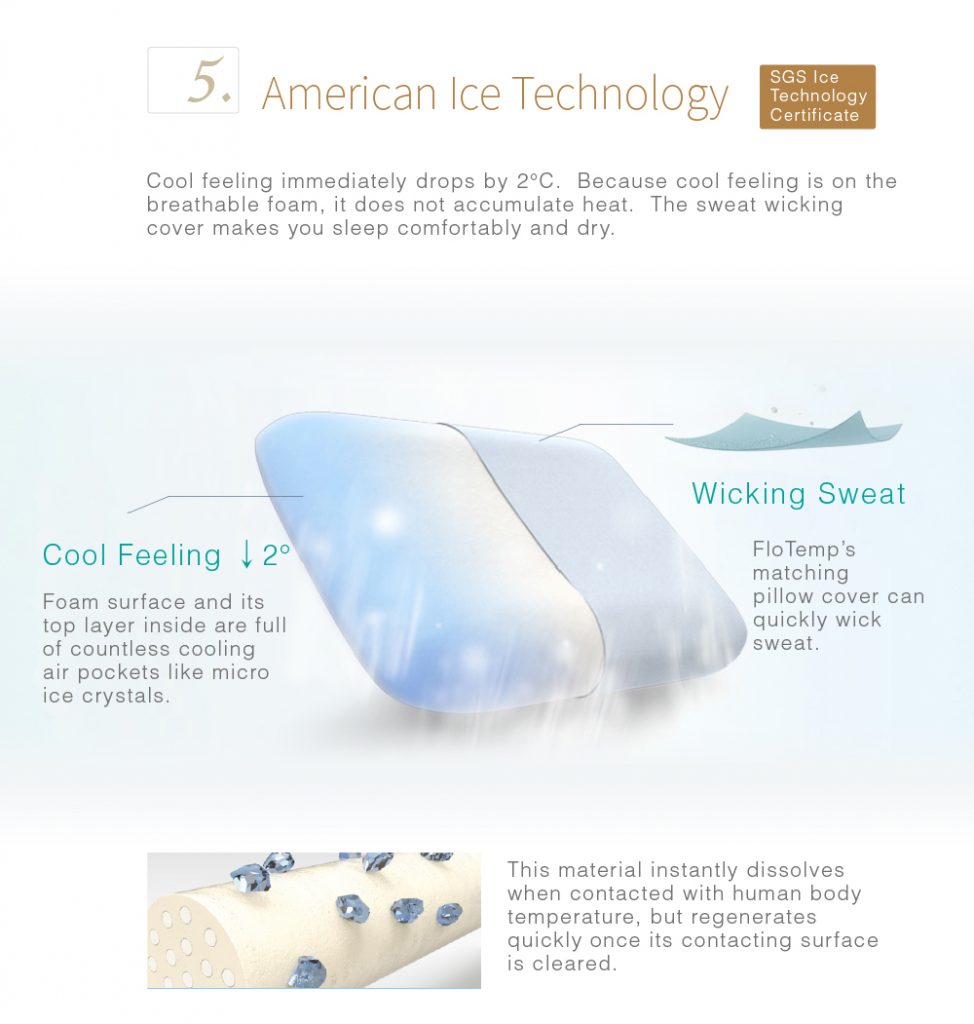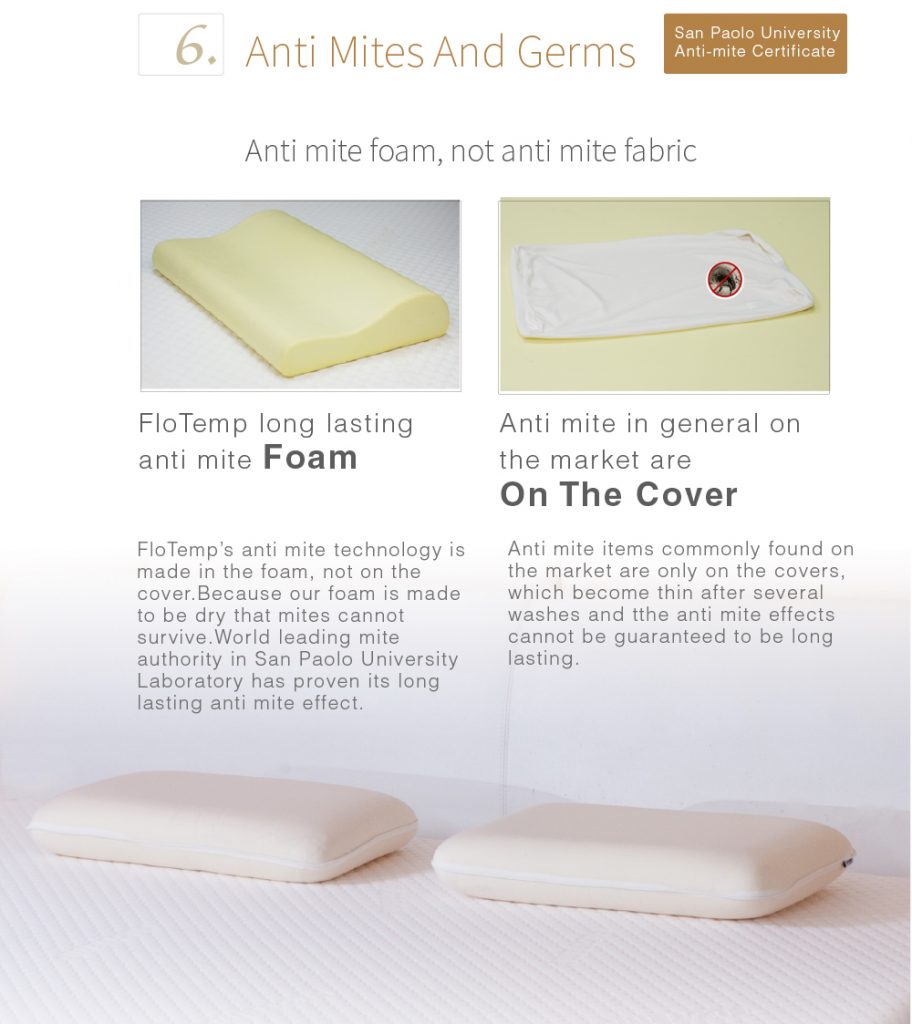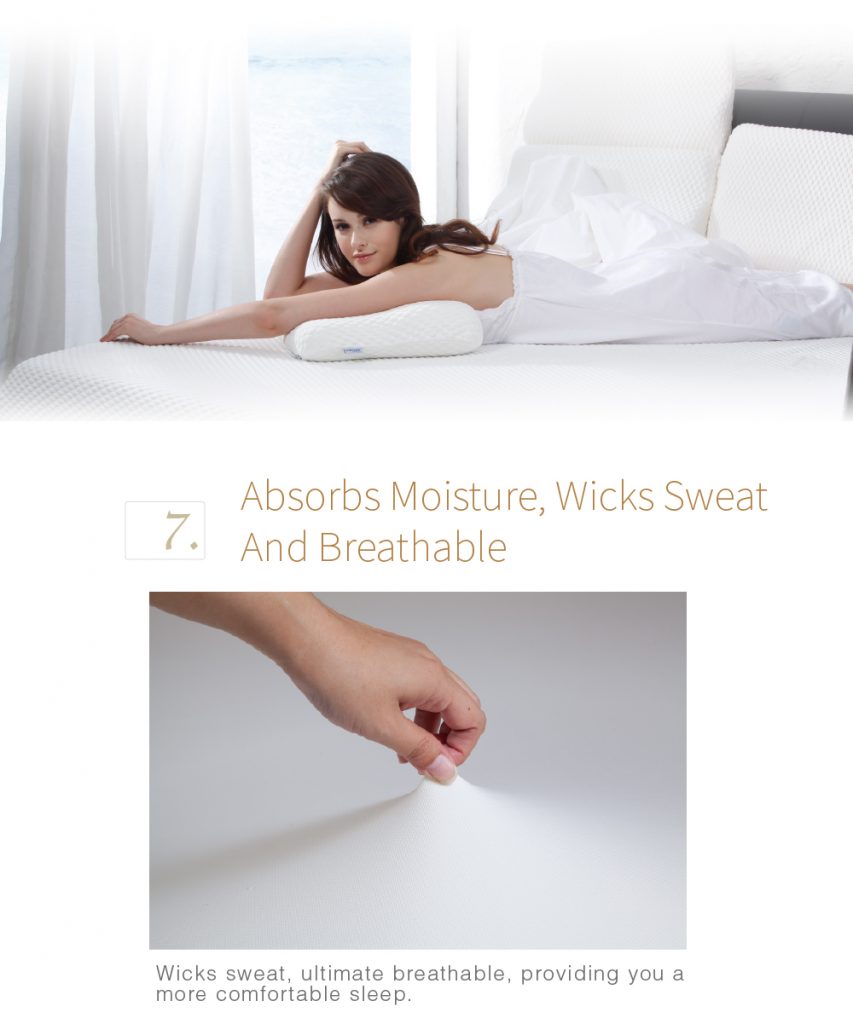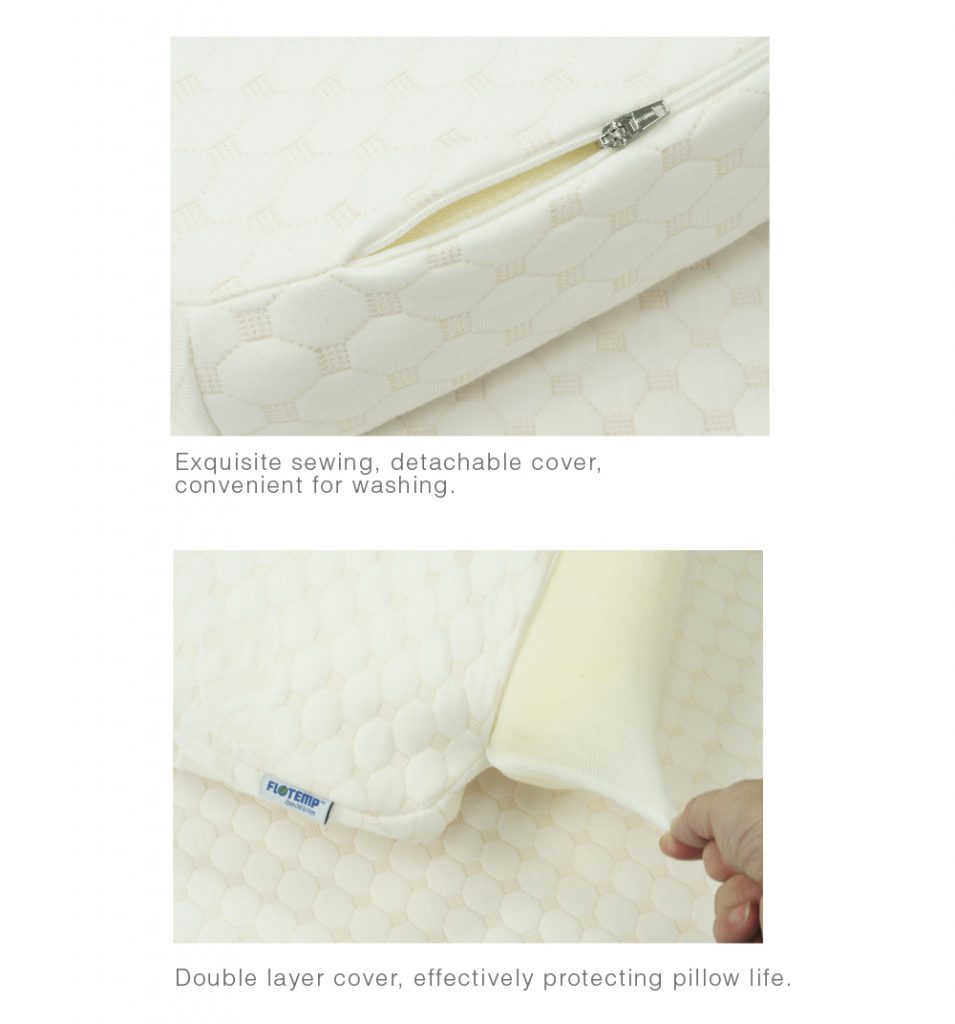 Payment Details
Payment Terms:TT ,L/C ,PayPal ,Alipay
Minimum Order:1 Piece(s)
---
You may also like
Loading ...Shipping & Packaging
Loading ...Payment Terms
Loading ...Return Policy
Recommendations
---
Small Order Recommendation