Bed-Ice Cool Temperature Sensitive Foam Flotemp Single Mattress
Model No.

4713108679158

Made in

Taiwan
Temperature Sensitive Ice Mattress with breathable and high density foam made in Taiwan
Spec
Folded:Yes
Style:Modern,Soft Bed
Size:90x185x15cm
Key Features
◇ 1-2 degrees lower than room temperature, the lower the room temperature feels more ice, this is the global American ice technology.◆ Through the INTERTEK anti-mildew test.
◇ 4 years warranty.
◆ Highly breathable foam properties through SGS breathability test.
◇Temperature Sensitivity: It will naturally coat the "S" type body due to the softening of body temperature, reaching the highest level of average support.
◆ No rebound: Sleeping on the Fule Plus temperature bed can reduce the number of turns by 75%.
◇ High-density material.
◆ Non-toxic test by SGS.
◇ The cover is detachable and washable.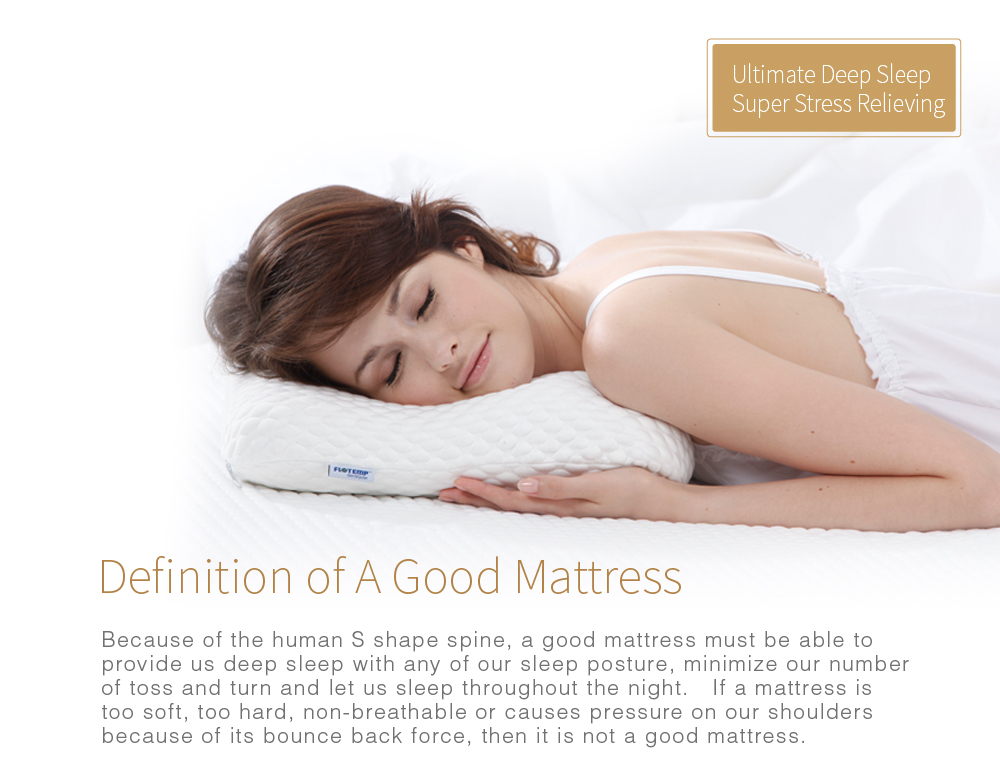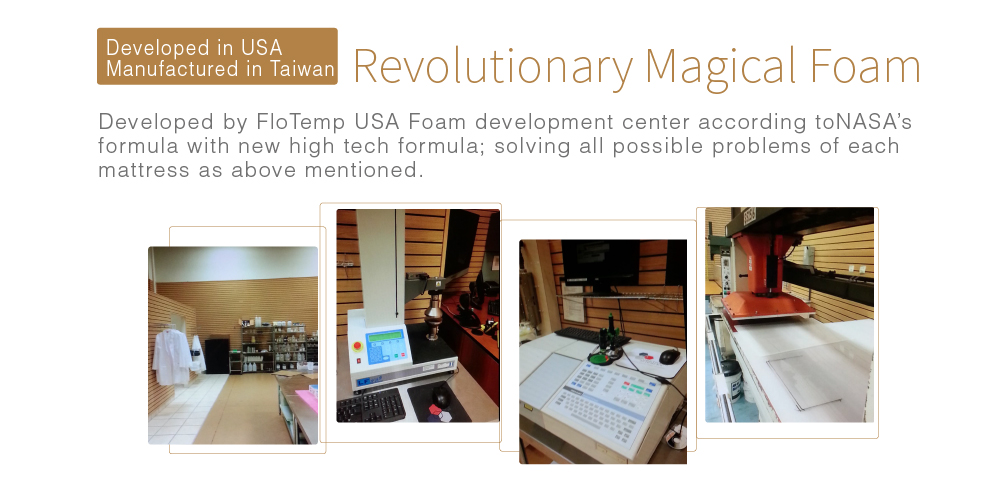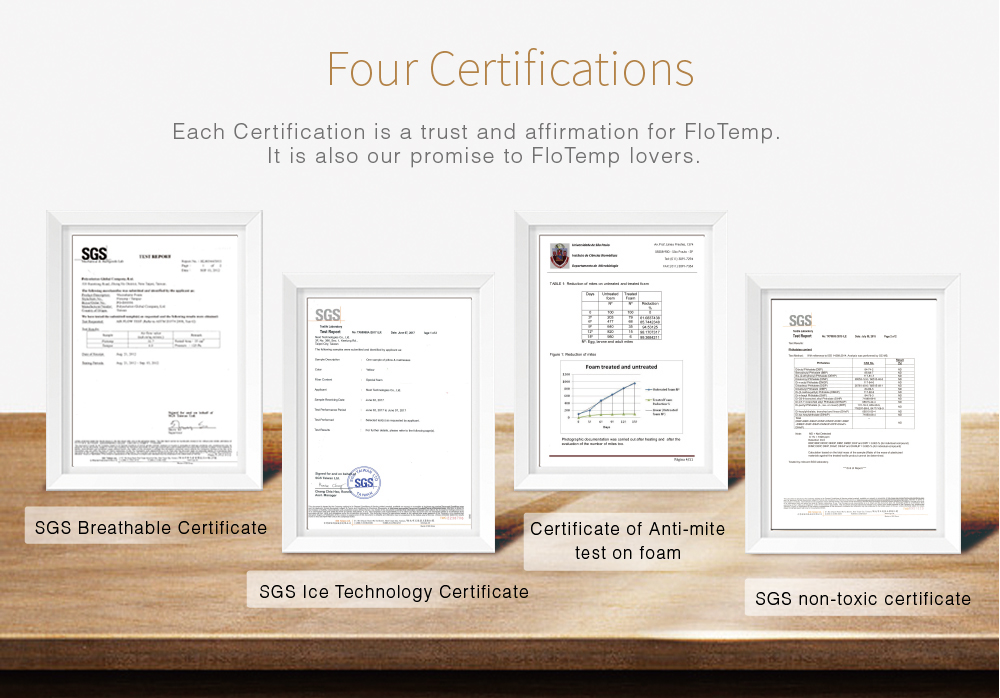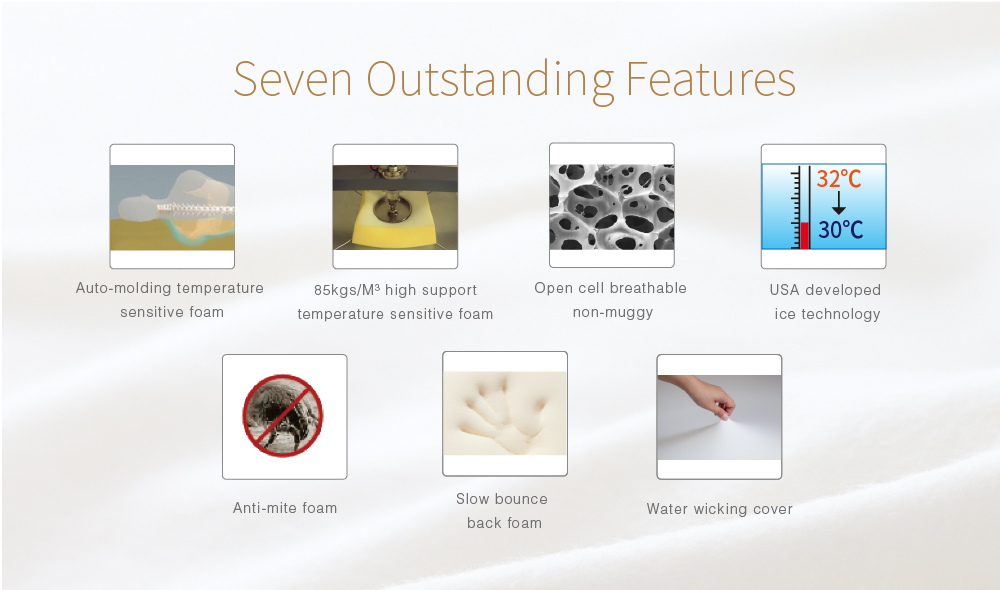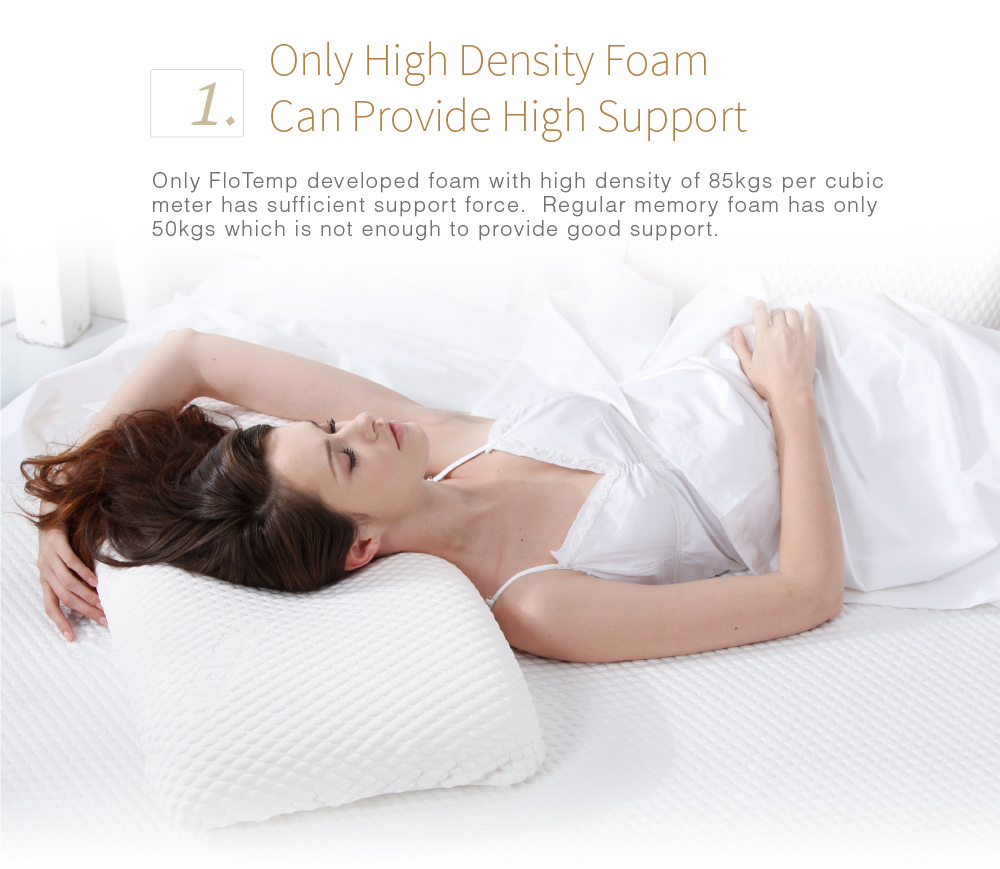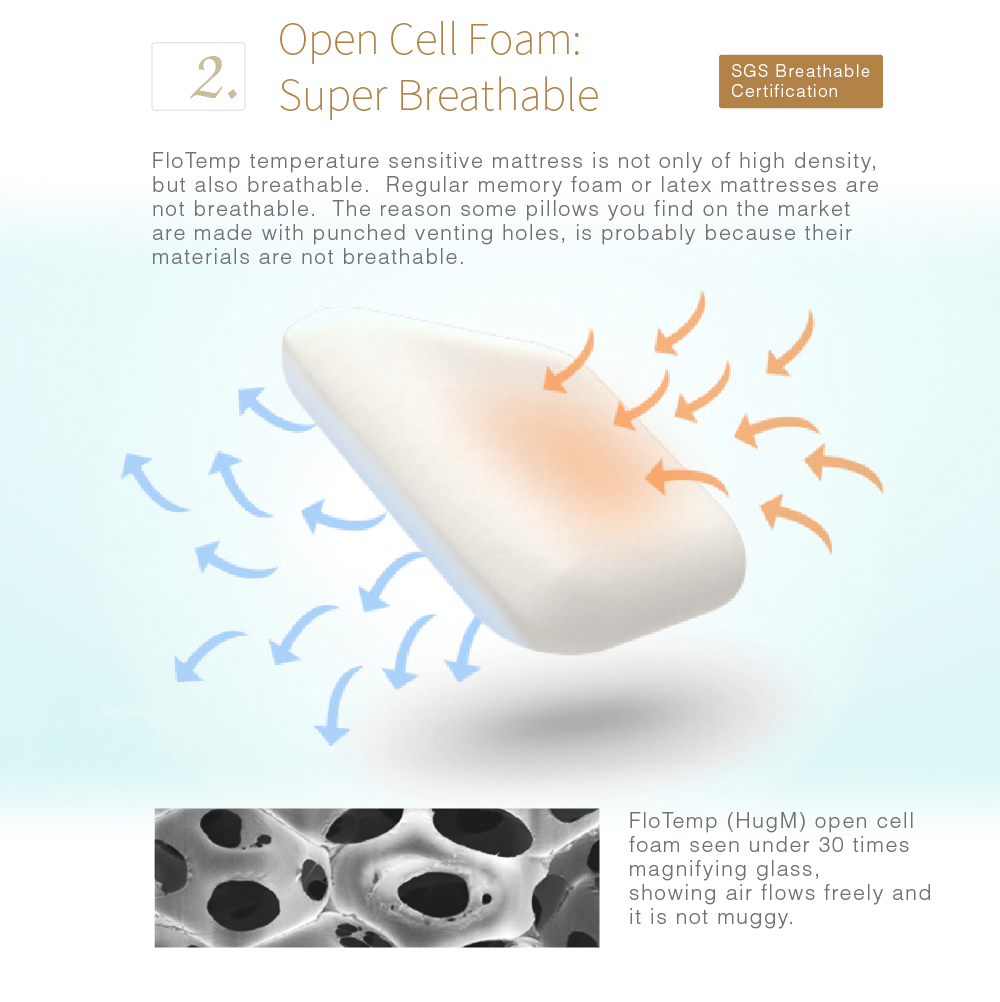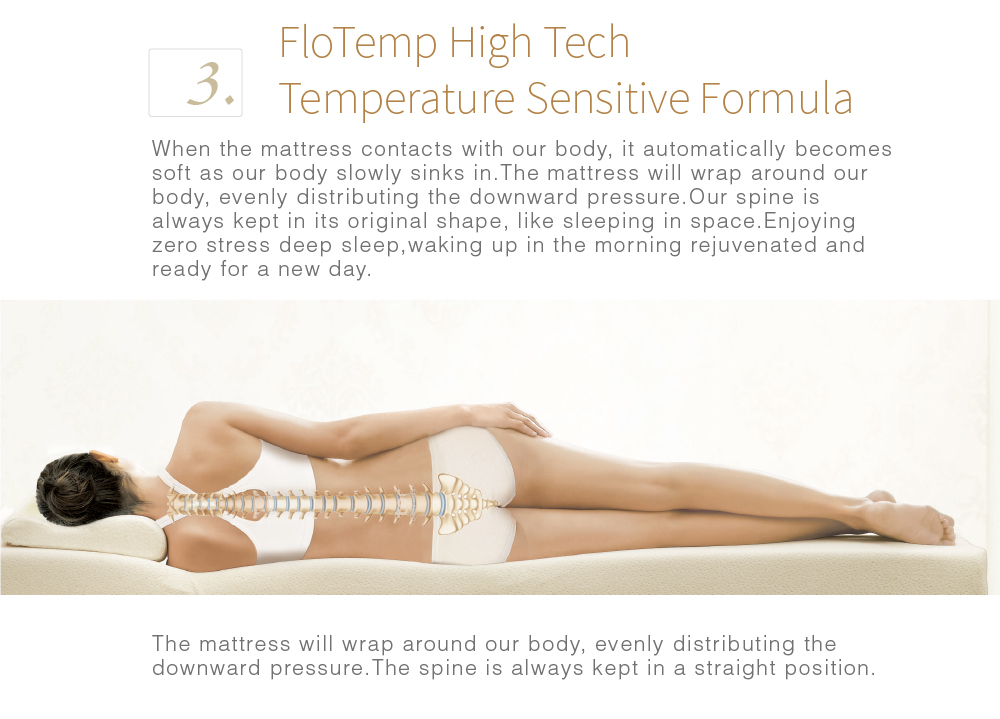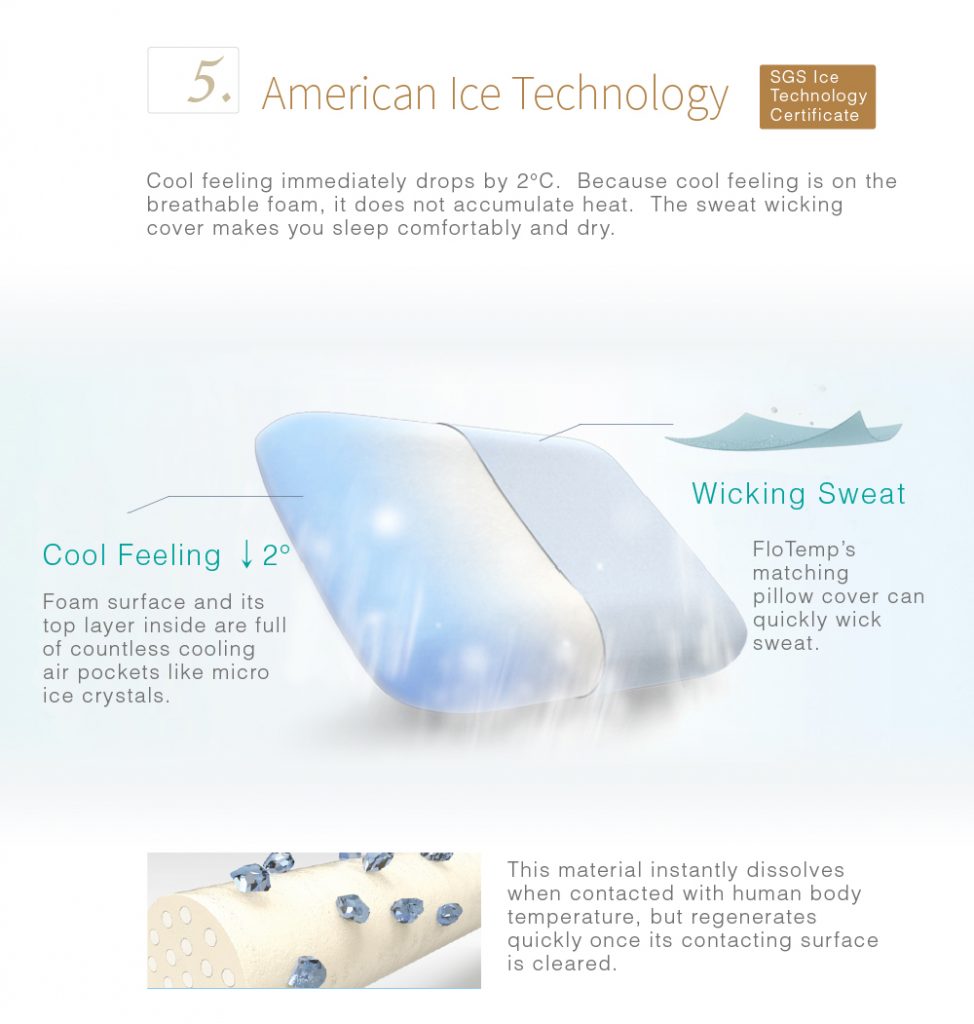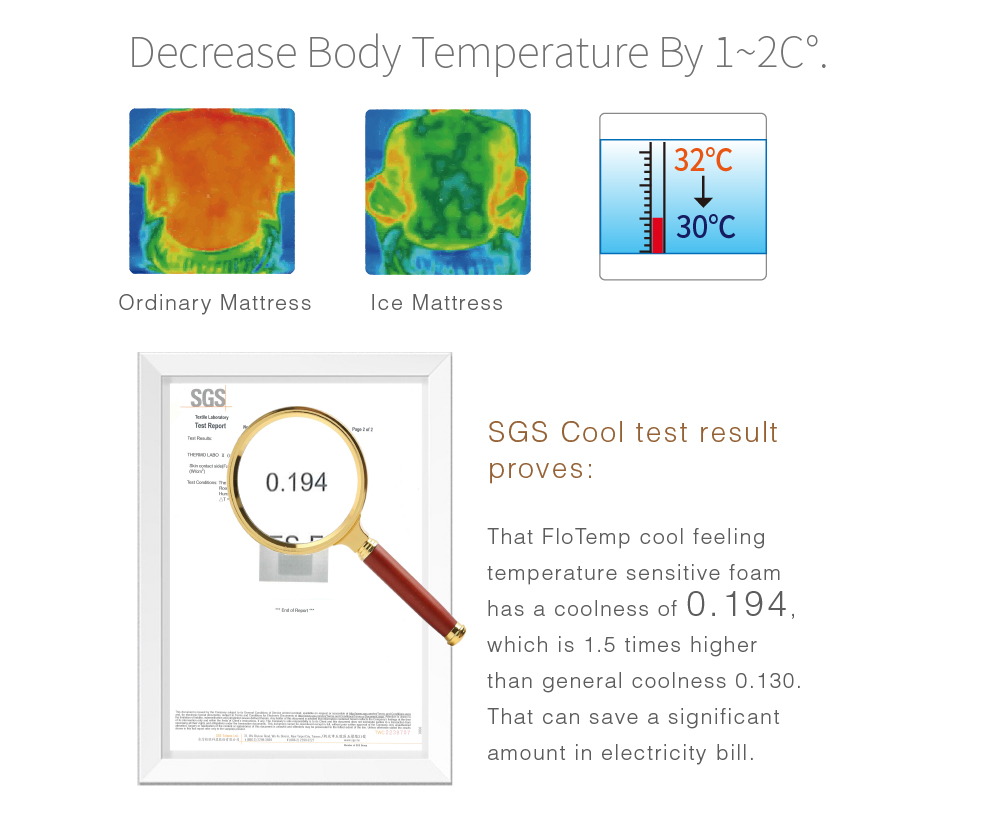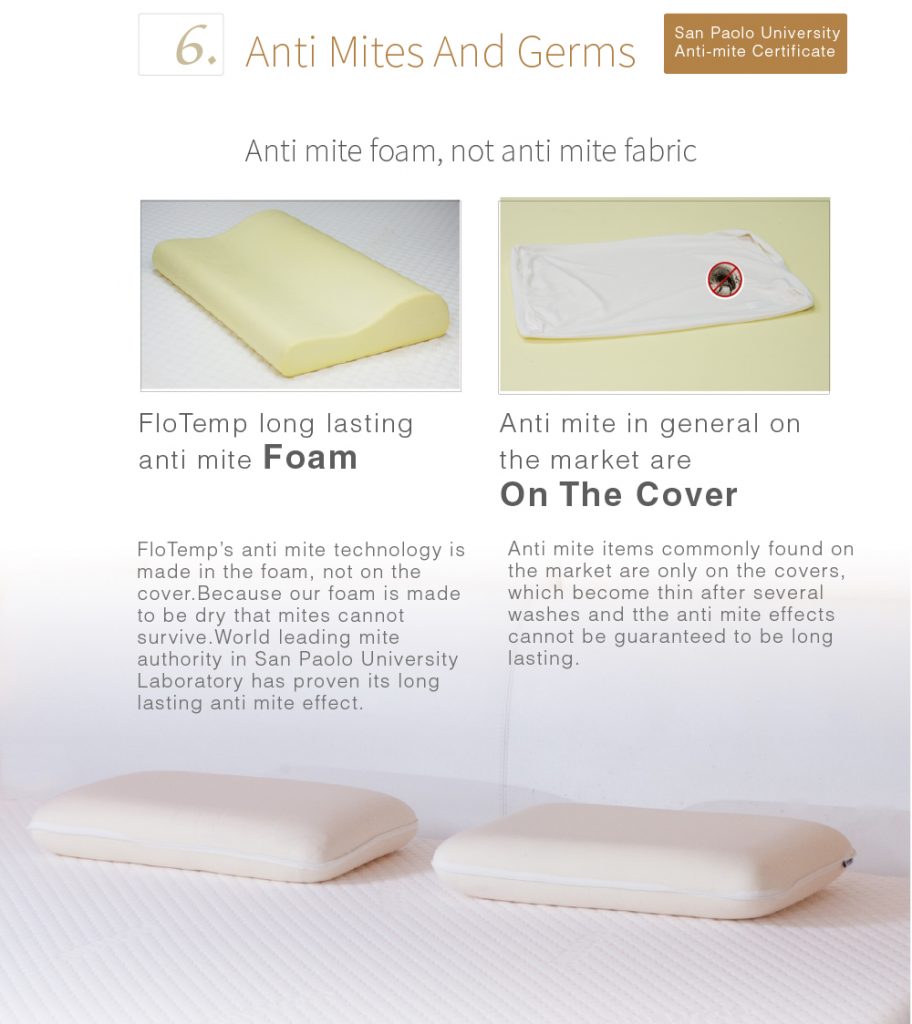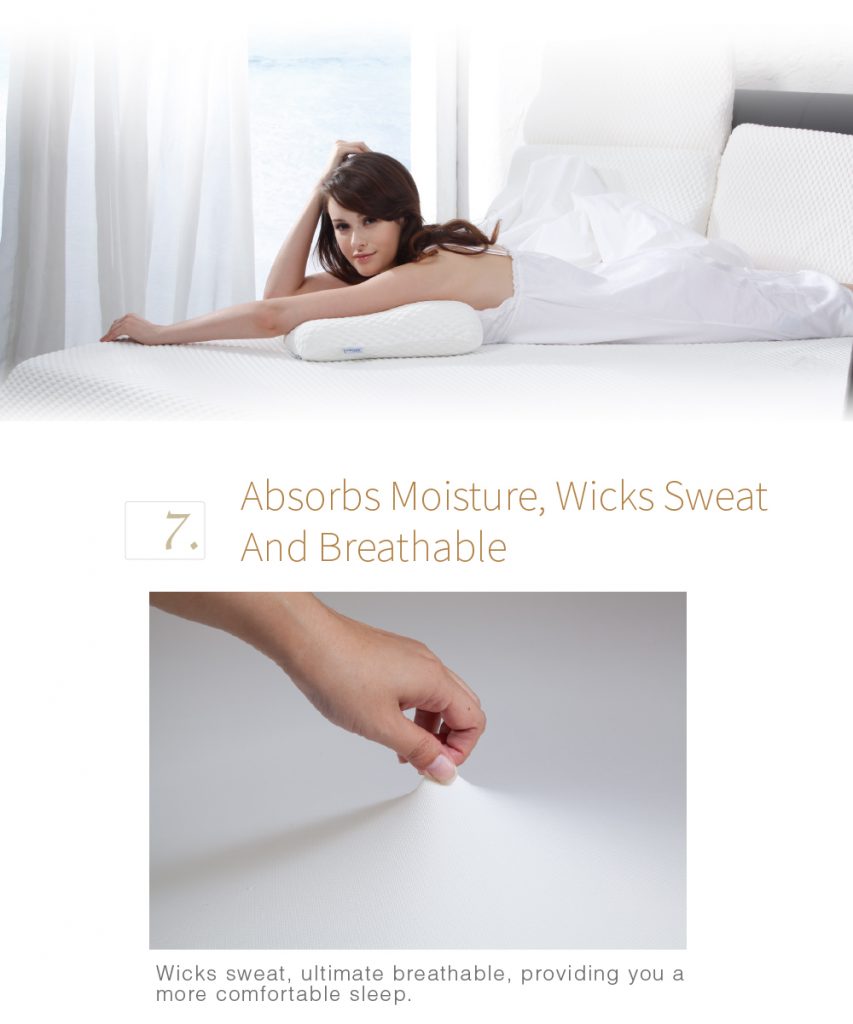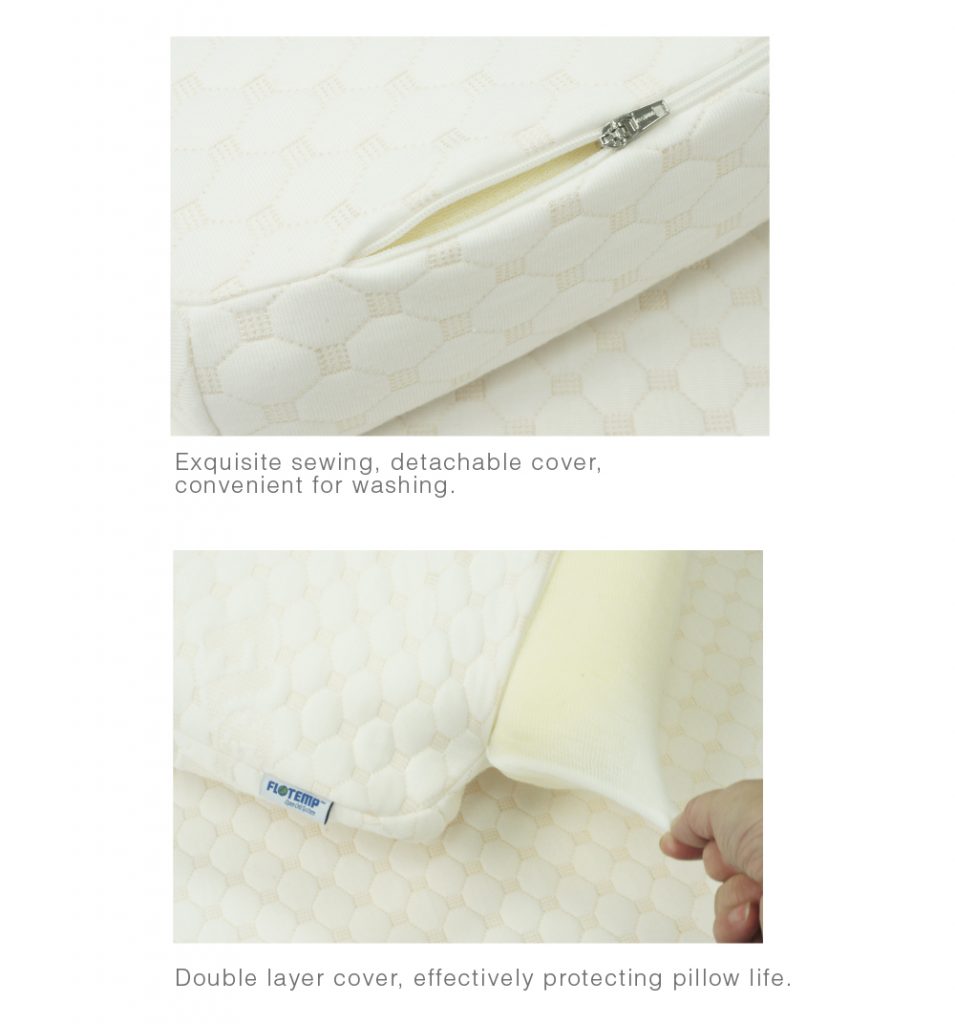 Payment Details
Payment Terms:TT ,L/C ,PayPal ,Alipay
Minimum Order:1 Piece(s)
---
You may also like
Loading ...Shipping & Packaging
Loading ...Payment Terms
Loading ...Return Policy
Recommendations
---
Small Order Recommendation