Pillow by FloTemp: Exclusive USA foam formula. Twice the support yet high breathability. Height under 165cm Recommend
Model No.

BCP50S

Made in

Taiwan
Pillow: Exclusive USA formulation amazing high density foam enjoy twice the support yet high breathability. 12 sizes to fit your sleeping habit.
Spec
Recommend: Height under 165cm:Pillow Size: Small 50x31cm
Key Features
◇ High-density 85M3/KG Foam.
◆ Pass the Intertek anti-mites test.
◇ Temperature Sensitivity: It will naturally mold the "S" type body due to the softening of body temperature, reaching the highest level of support.
◆ Highly breathable foam properties pass SGS breathability test.
◇ Non-toxic test by SGS.
◆ No bounce back foam: Reduce your toss and turn by 75%.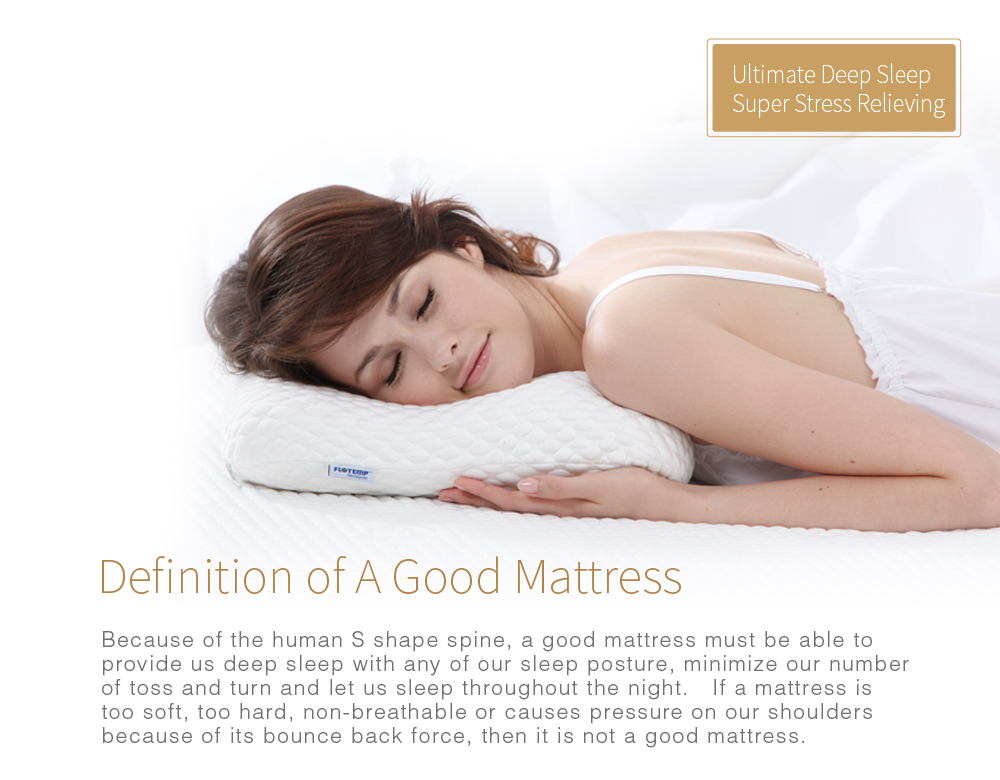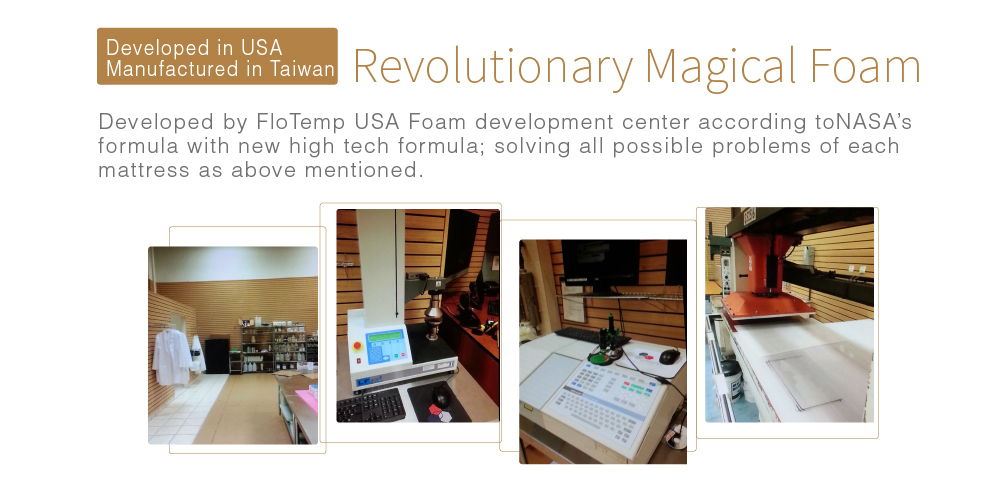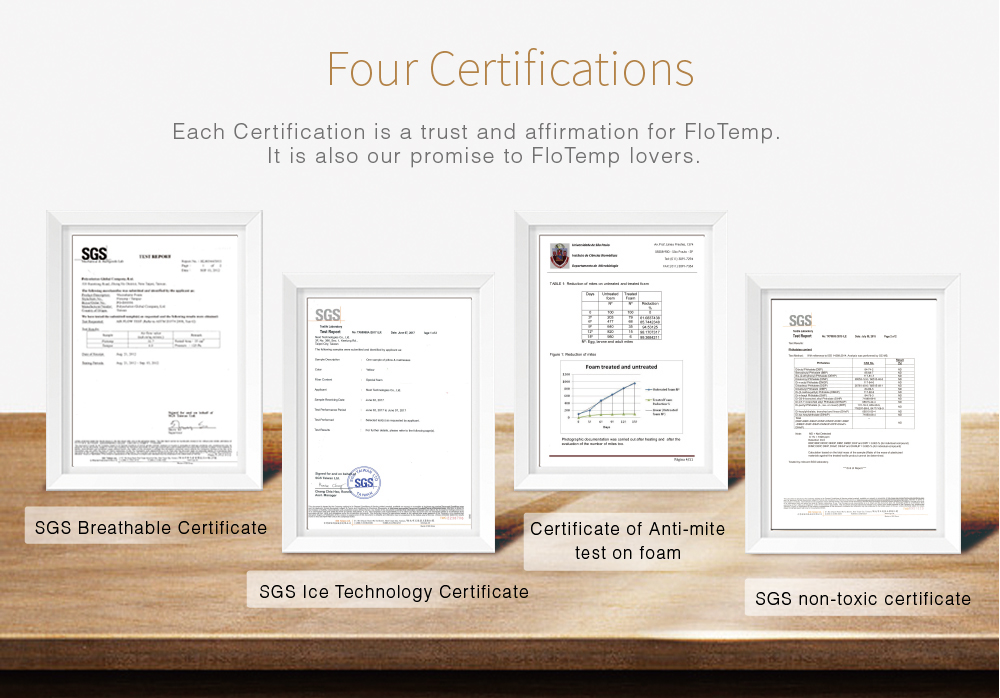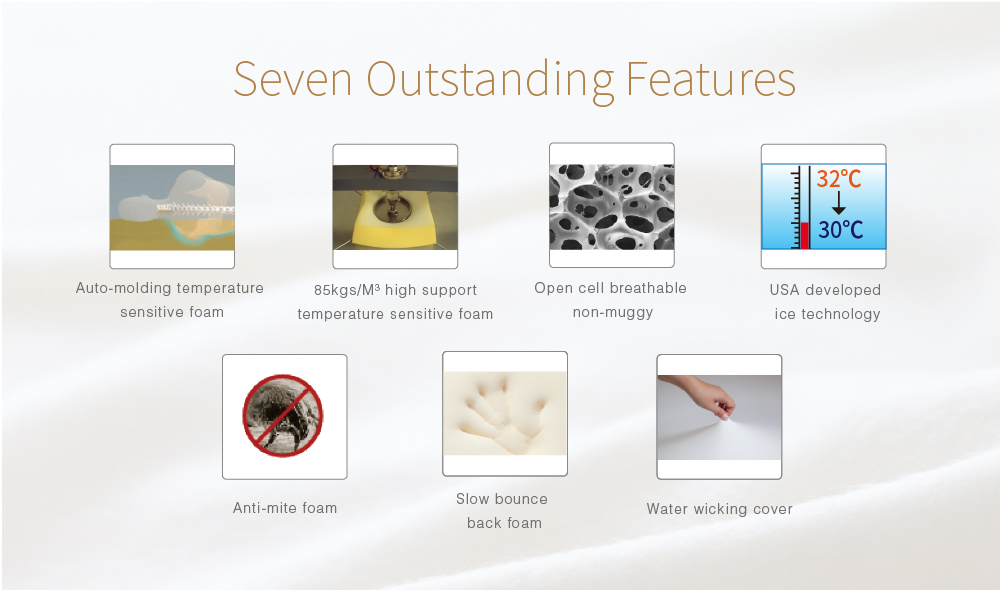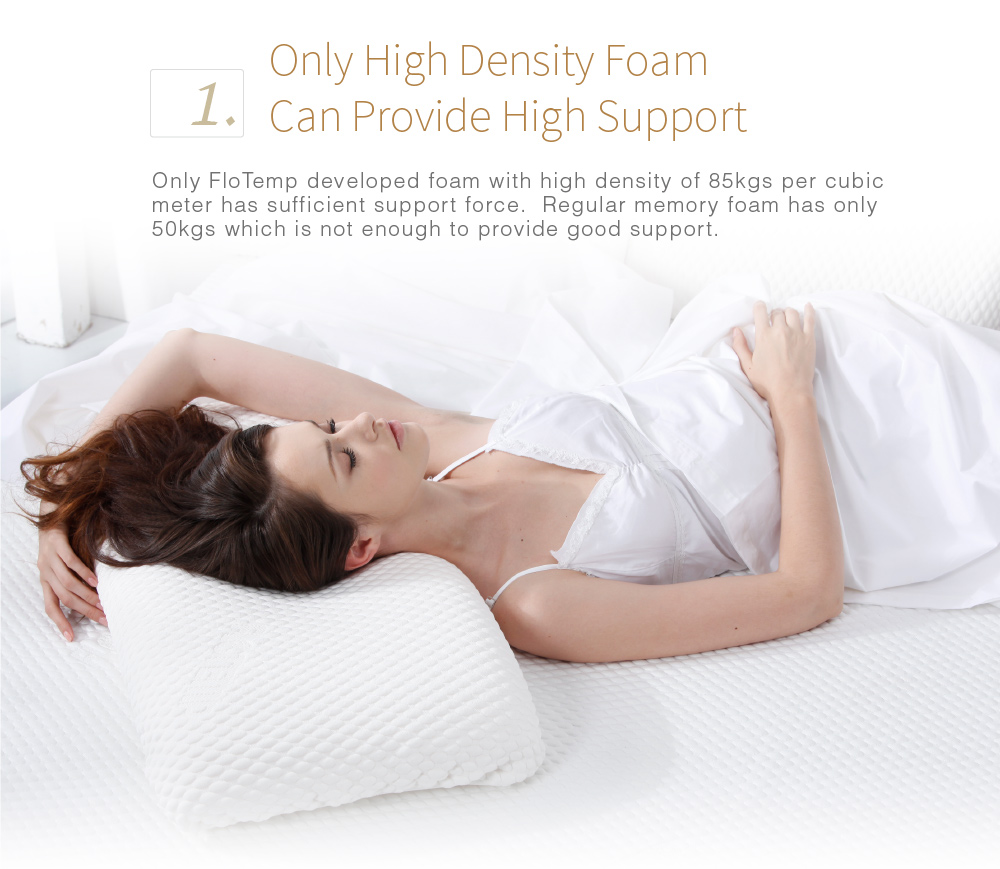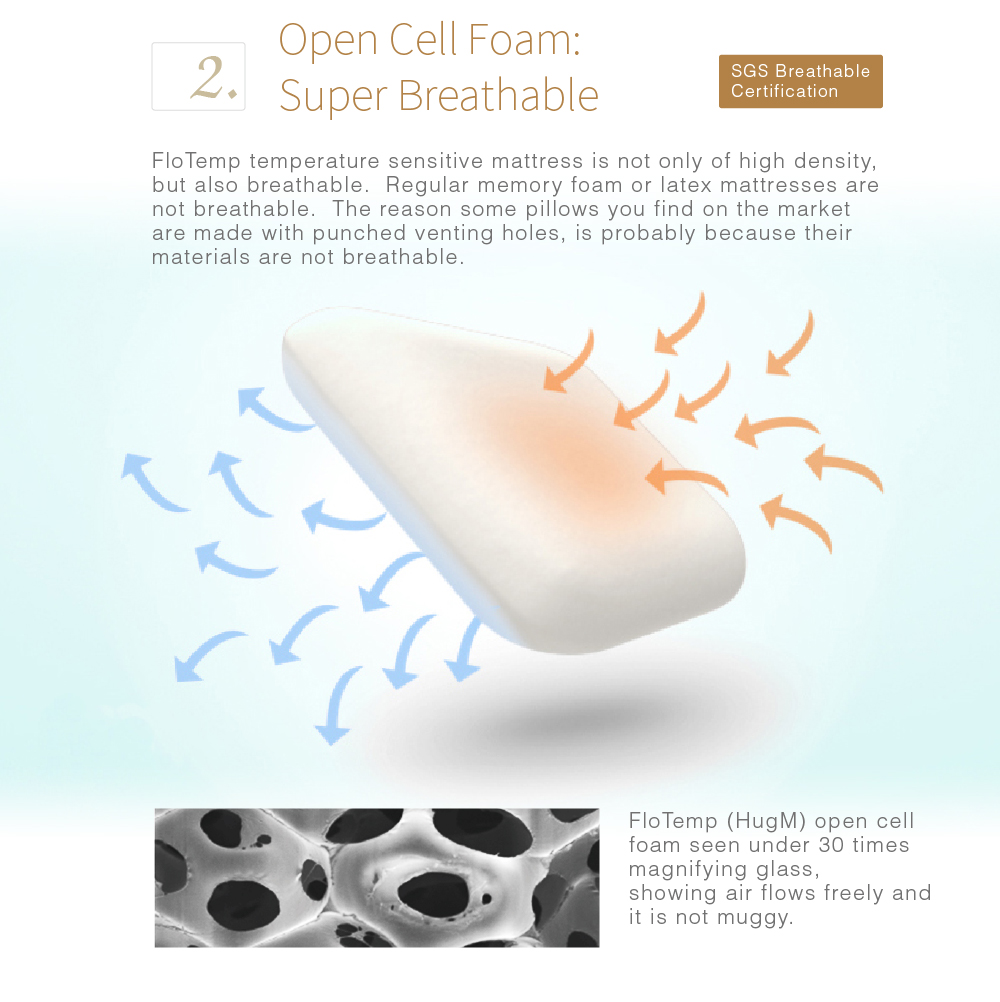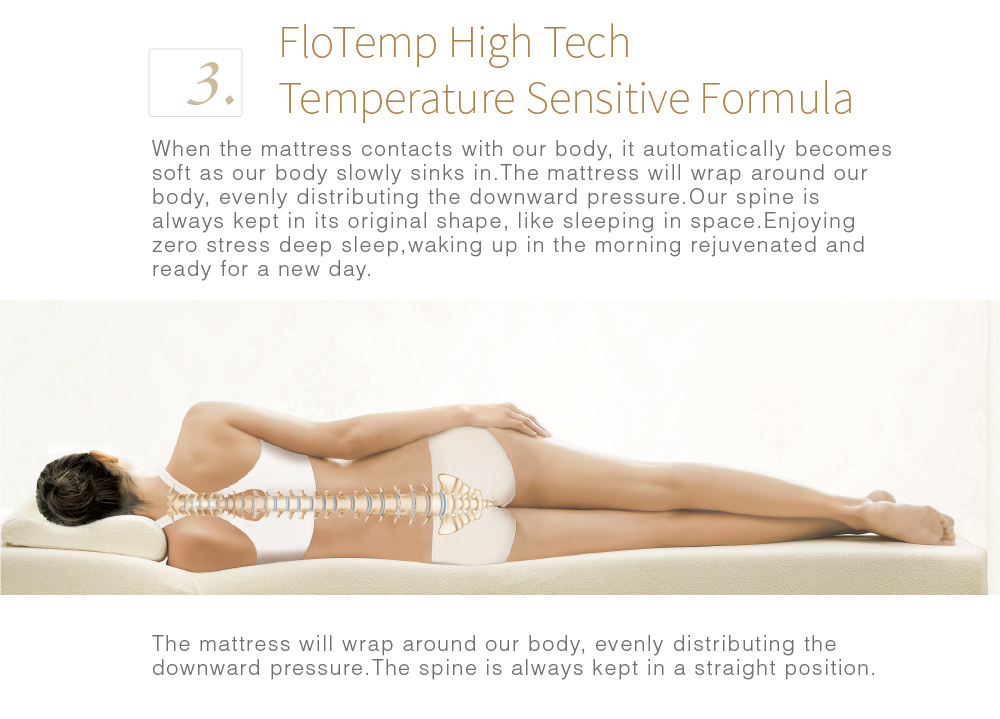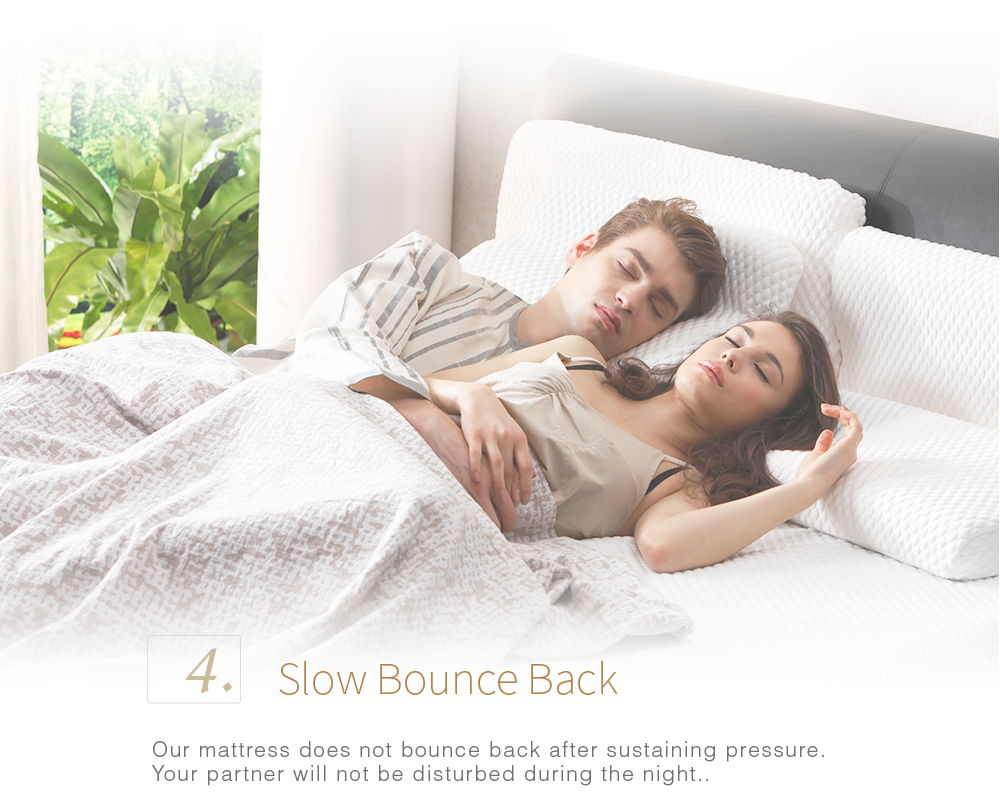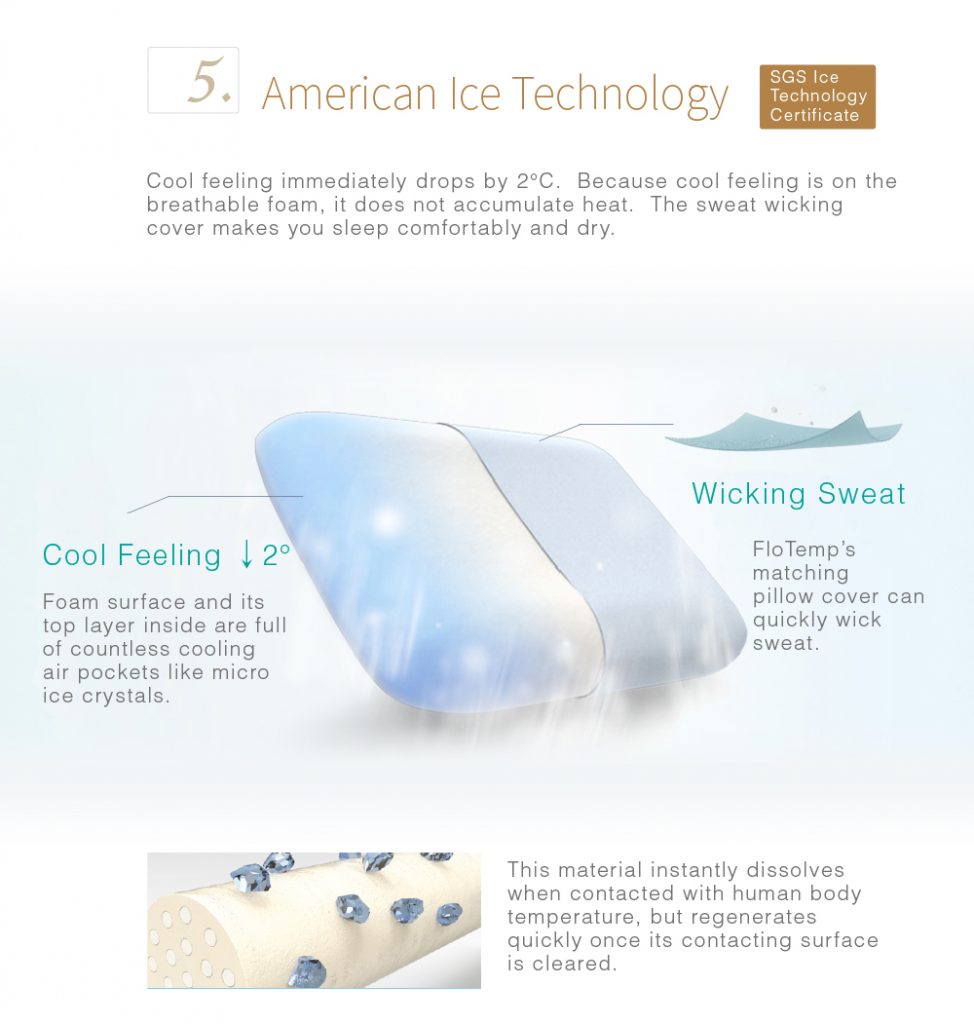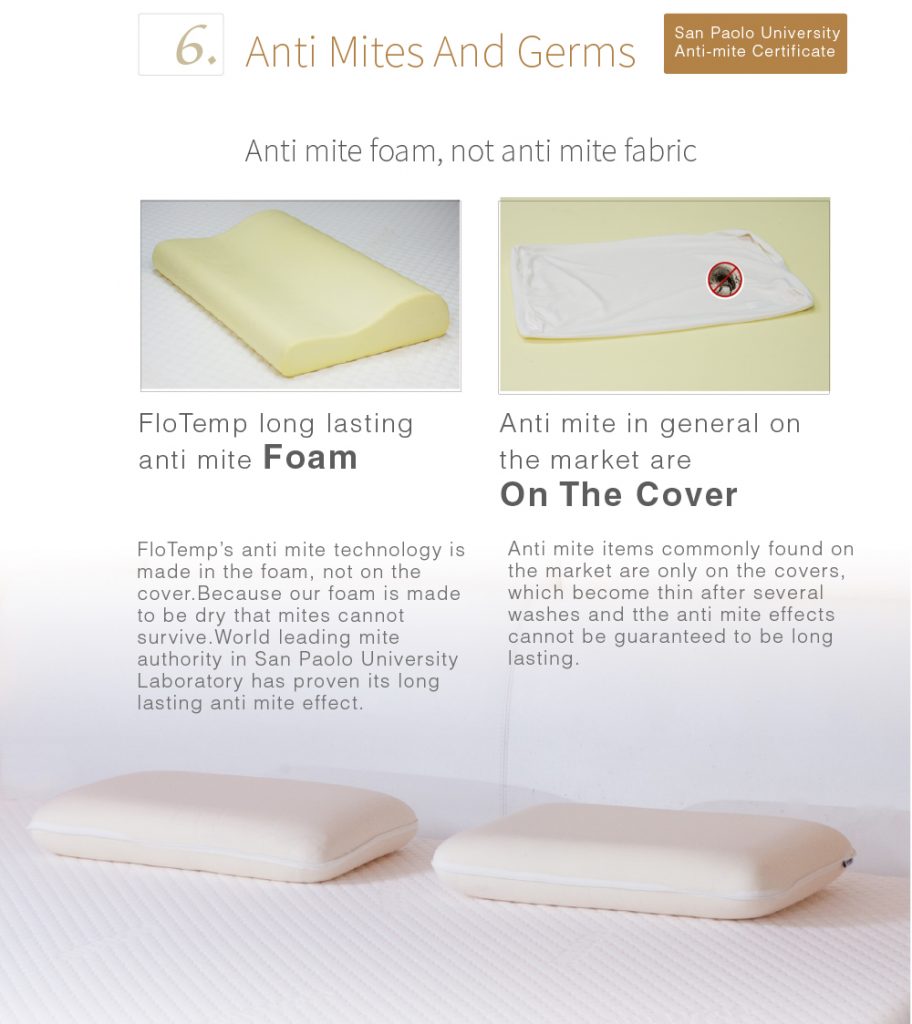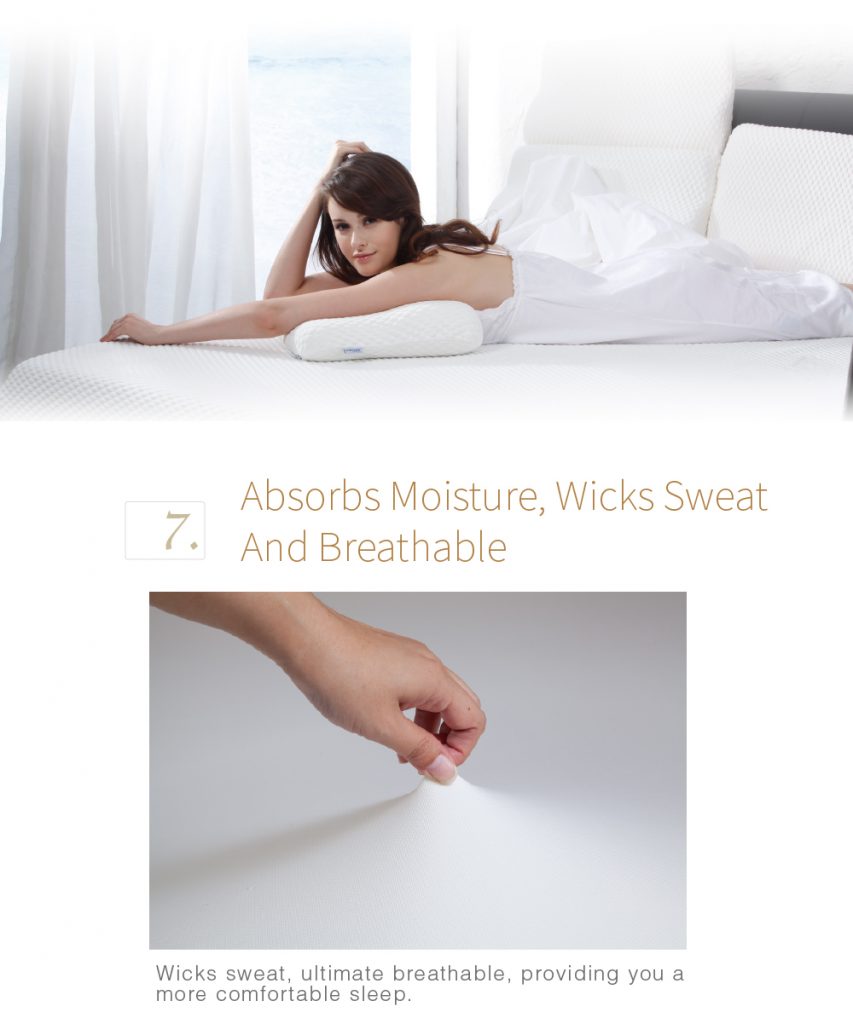 Listed are retail suggested prices. Export prices are available base on quantity. BCP50 and BQG pillow series are the basic width. For wider width pillows please choose BCP61 and BLQG series.
Payment Details
Payment Terms:DA ,TT ,L/C ,PayPal ,Alipay
Minimum Order:1 Piece(s)
---
You may also like
Loading ...Shipping & Packaging
Loading ...Payment Terms
Loading ...Return Policy
Recommendations
---
Small Order Recommendation